Industrial Boiler Soot Blower Systems

Providing a wide variety of soot blowing systems to large coal-fired
utility plants, recovery boilers in paper mills, waste heat boilers in refineries and petrochemical plants, and garbage disposal boilers.
Our manufacturing facilities in Asia are equipped with the latest state-of-the-art technology and equipment.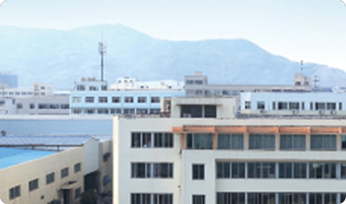 We have produced more than 10,000 blowers from our plant since we started in business.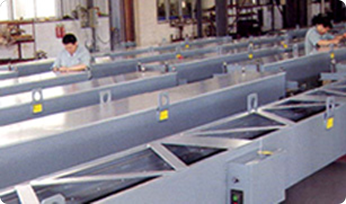 Our main manufacturing facility is in Houston, Texas, and we are ISO 9001-2015 certified.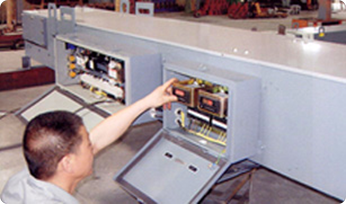 Shown above is our assembly bay illustrating our design of IK-525's and IK-545 Retractable Soot Blowers.
Our retractable soot blowers are identical replacements for Diamond Power IK-525 and IK-545, and our wall blowers are identical replacements for Diamond Power's Model IR-3. Our prouducts are manufactured to the same identical specifications as Diamond Power.